Synaptop for Education
---
Synaptop offers a unified platform for communication, collaboration and learning. Use Synaptop for online presentations, webinars, online courses or to supplement in-class learning. Synaptop Classroom is a robust, rich, and secure platform for learning that offers cutting-edge technology to deliver an immersive classroom experience. Synaptop Classroom can be used for delivering presentations remotely, assisting in visual communication in large classrooms, and even for giving lectures on snow days!
Synaptop also facilitates collaboration between faculty members, across departments, and between students.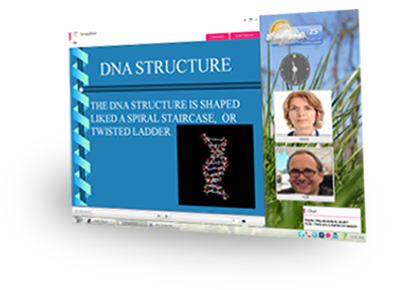 Lectures
Can be used for webinars, presentations, lectures, workshops, and seminars.
Supports Powerpoint (ppt,pps,pptx,ppsx,pot,potx), Open Office (odp), Apple Keynote (key), pdf and other formats.
See and hear the presenters.
Take questions from the audience.
Select from multiple video feeds - webcam or external cameras.
Supports small groups and large audiences.
Meetings, Communication and Collaboration
Audio, video, and text communication.
Multiple users can be engaged in a video conference.
Draw with others on the same whiteboard.
All your contacts are a click away.
Easily share files with others.
Collaborate in any application on Synaptop.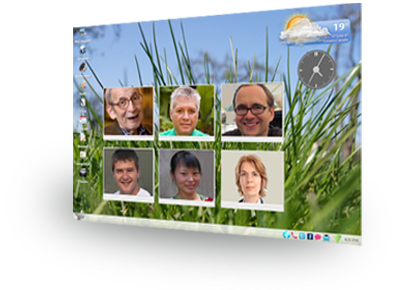 Technology
Synaptop features patent-pending technology that makes communication easy:
Intuitive user-friendly interface.
Nothing to download or install.
Lightweight - Works even on less sophisticated hardware.
Live sharing - Share content in real-time.
Secure Storage - Synaptop can integrate with your instituion's file storage system and provide a secure interface.
Full control - Share files with individuals or groups. You decide who sees your files. Set file permissions. You control read/write/execute privileges.
Works on PCs, MACs, Linux/*nix, Android, Playbook, and other platforms.
Organization
Stay organized with Synaptop. Use Synaptop for:
Posting lecture notes and lecture videos.
Viewing recorded lectures.
Online forms.
Polling audience.
Quizzes with auto grading options.
Online discussions.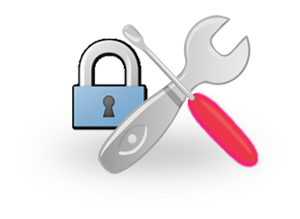 Custom solutions and apps
Synaptop can be integrated with university ID authentication protocols. Custom solutions can be tailored to your requirements. An API will also be made available to harness the collaborative aspects of the Synaptop and serve your users. Start using Synaptop on your campus. Contact us today!